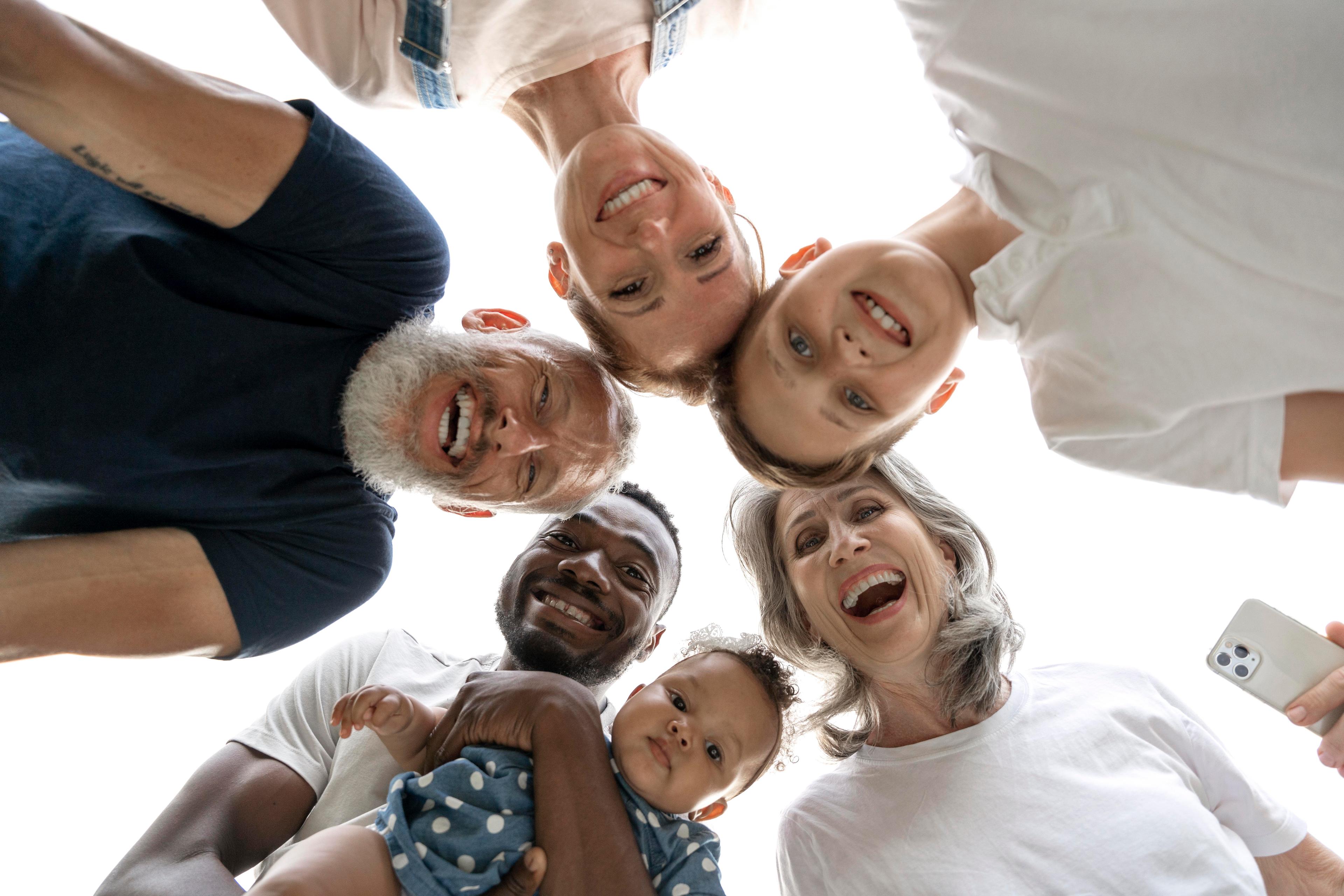 FluSurvey Platform
FluSurvey is a webtool designed to monitor self-reported respiratory symptoms, social contact patterns and health service use in the general population in near-real time through a weekly survey of registered participants. It is a critical surveillance tool for influenza and COVID-19 and helps us better understand infection and illness in the community especially among those who do not use healthcare services.
It is monitored by UK Health Protection Agency (UKHSA) formerly Public Health England and was originally set up during the swine flu pandemic in 2009 by researchers at the London School of Hygiene and Tropical Medicine. Also, it forms part of a Europe-wide initiative with eight other countries to monitor influenza-like illness (ILI) and Covid-19 activity.
Sign up
How Does FluSurvey work?
Any member of the UK public aged 18+ can register onto the platform to report any respiratory symptoms they may experience.
When you register, you'll be asked to fill in a basic information questionnaire asking general questions about yourself and risk factors relevant to some diseases (for example, household size, age, and vaccination status). Then each week, you'll receive an email with a link to a questionnaire asking what symptoms you've experienced since your last visit. The questionnaire must be completed even if the participant has no symptoms.
You can also take part on behalf of other people, for example household members including children can be added on the primary account.
Participation is entirely voluntary, and information collected is for scientific research purposes only to better understand the spread of influenza-like-illness and Covid-19. All analysis is carried out on anonymous datasets. For more information about how we handle data provided by FluSurvey participants, please see our privacy policy.
Data
This data will be used by researchers at UK Health Protection Agency (UKHSA) to monitor disease trends in the UK.
There are currently more than 10,000 people, from all over the UK, participating in this survey and we always want to increase this number to make our data more robust and representative of the general population as well as improve the interpretations of our data. If you have participated in previous years please do so again this year.
If you are new to this site please click on 'Register' on the top right of this page.
The data are collected and processed exclusively for the following purposes:
Carrying out scientific research and statistical analyses on the spread of infectious diseases in the UK and Europe;
Publishing statistical analyses, including graphical representations of the results;
Providing you, the user, with information about the survey results via a News and Result page The personal data that we may process for these purposes are:
Year of birth, month of birth, postcode, gender, family composition;
Background data relevant to the risk of infection, i.e. data about whether you belong to a risk group recommended for flu vaccination, occupation and lifestyle;
Data about symptoms provided in the symptoms questionnaire;
We would also like to inform you that we will process your data in accordance with the applicable laws and regulations and with full respect for your rights and in particular your privacy (please see our privacy policy).